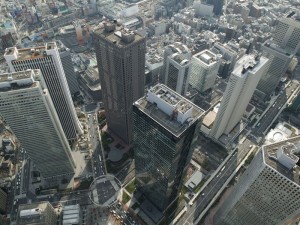 We've been taking aerial shots for more than 30years. The number of our work of helicopter aerial shots reached 7000, and of drones is growing up so rapidly.
We are confident in understanding the perspectives of "sky" and utilizing the knowledge and experience of "flight shot"


Helicopter Aerial Videography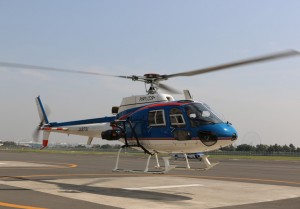 We started helicopter aerial shoot in 1981, more than 30 years ago. In corporation with helicopter operating companies, we have participated in more than 7000 works including 200 TV advertisement and 250 cinematic films. Through these works, we have built relationship of mutual trust with several companies based on different cities, making us able to cover the whole areas of Japan.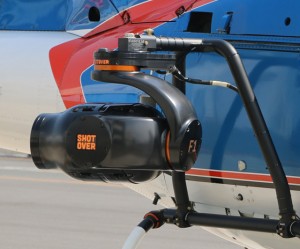 Moreover, we have introduced a high-performance vibration stabilizer (Shotover F1) to correspond further picture quality improvement (such as 4K-8K) in the foreseeable future.
In general, it is not possible to change the mounting position of a vibration stabilizer so that the way of shooting is limited. However, our Shotover F1can be either nose-mounted or side-mounted, meaning front-forward moving shot, turning shot and trackback shot are all available.
[myphp file='list-heri2′]
Drone Aerial Videography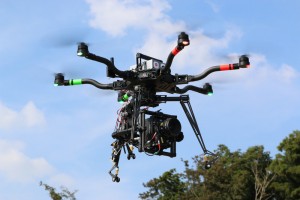 Our recording system is absolutely different from easy-handling drones which are now very popular from a small boy to an old man. In order to answer professional requires, we have obtained several types (well, also own Phantom series & Inspire though). Using these large drones allows us to load cameras with high resolution, and to fly safely and steadily. All drone team members (operators and cameramen) got radio licenses and they are highly skilled and experienced to handle them well.


Safety Management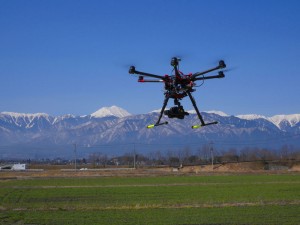 We take "safety" seriously as drones can damage people and objects easily and badly.
We sometimes use tethered flight method to prevent flying away in the case drones get out of control. Of course they are fully insured.


Also Available
Equipment rental

– We can prepare all the drone videography set for you to operate/ or with an operator.
– If you wish, we can bring only batteries which are often troublesome in the airports.
Full-coordination

– One of our staffs can speak English, so no need to pay for another coordinator or interpreter.

Sky Imaging Material Sales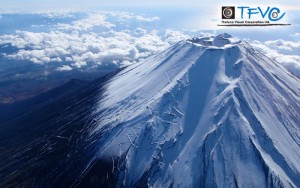 Contact us if you want to use aerial shots of Japan in your work, BUT
– have not time or money to charter a helicopter
– need only one short clip
– wishing to get other seasons' (not current) aerial shots

We sell some sky imaging materials with high resolution to meet your needs, mainly Tokyo and several of other cities. Still images are also available.
[myphp file='list-material']